We're hiring
Visit our careers page
The specialist for all your aerial survey needs
With over 10 years of experience, PixAir Survey has carried out hundreds of successful missions, ranging from mapping, to surveillance, broadcasting, and much more. Our friendly professional teams are available 24/7 and go above and beyond to help make your mission a success.
Trusted by industry leaders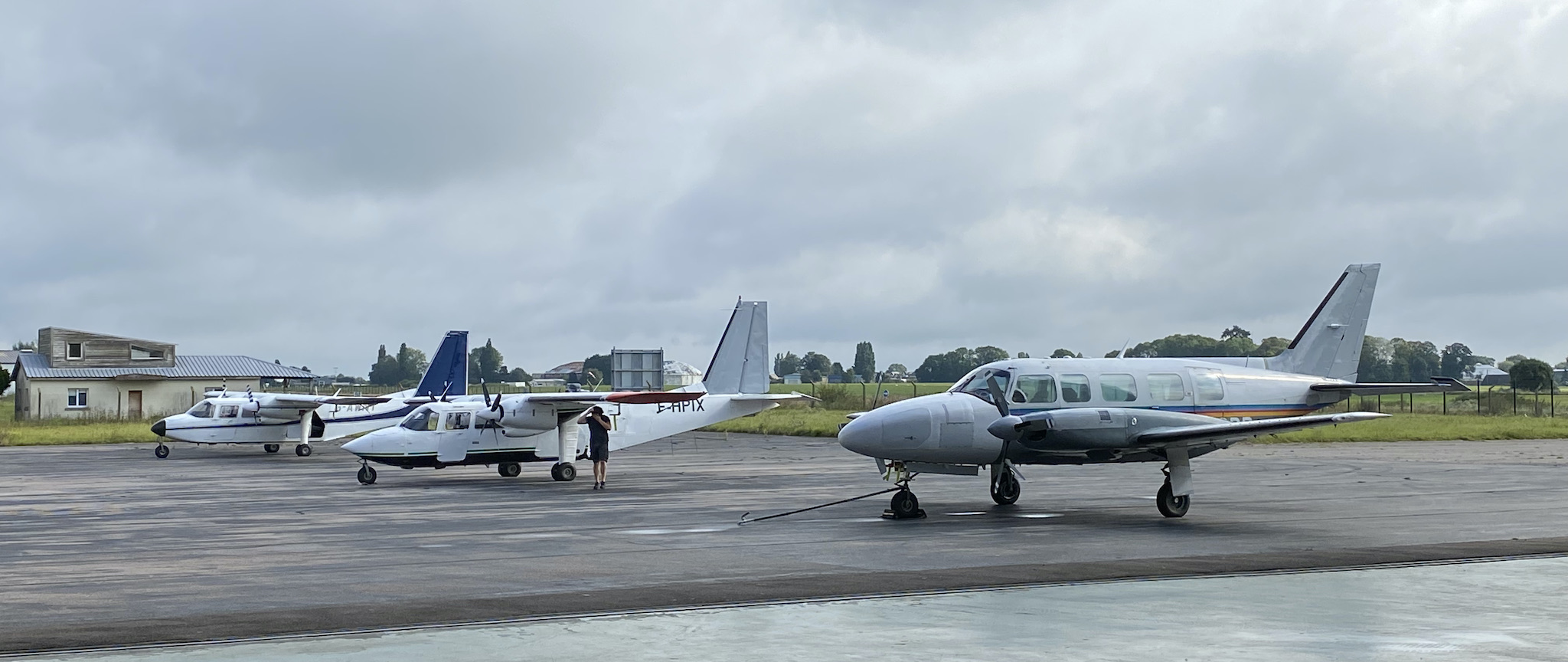 Our Fleet
Diverse multimodal aircraft
With performance profiles covering a broad range of speeds and altitudes spread across our four different aircraft types, PixAir Survey has the right platform to fit your mission needs.
From the blog
No matter the time of year, there's always something exciting going on at PixAir Survey.