Article
Back from Tokyo 2020!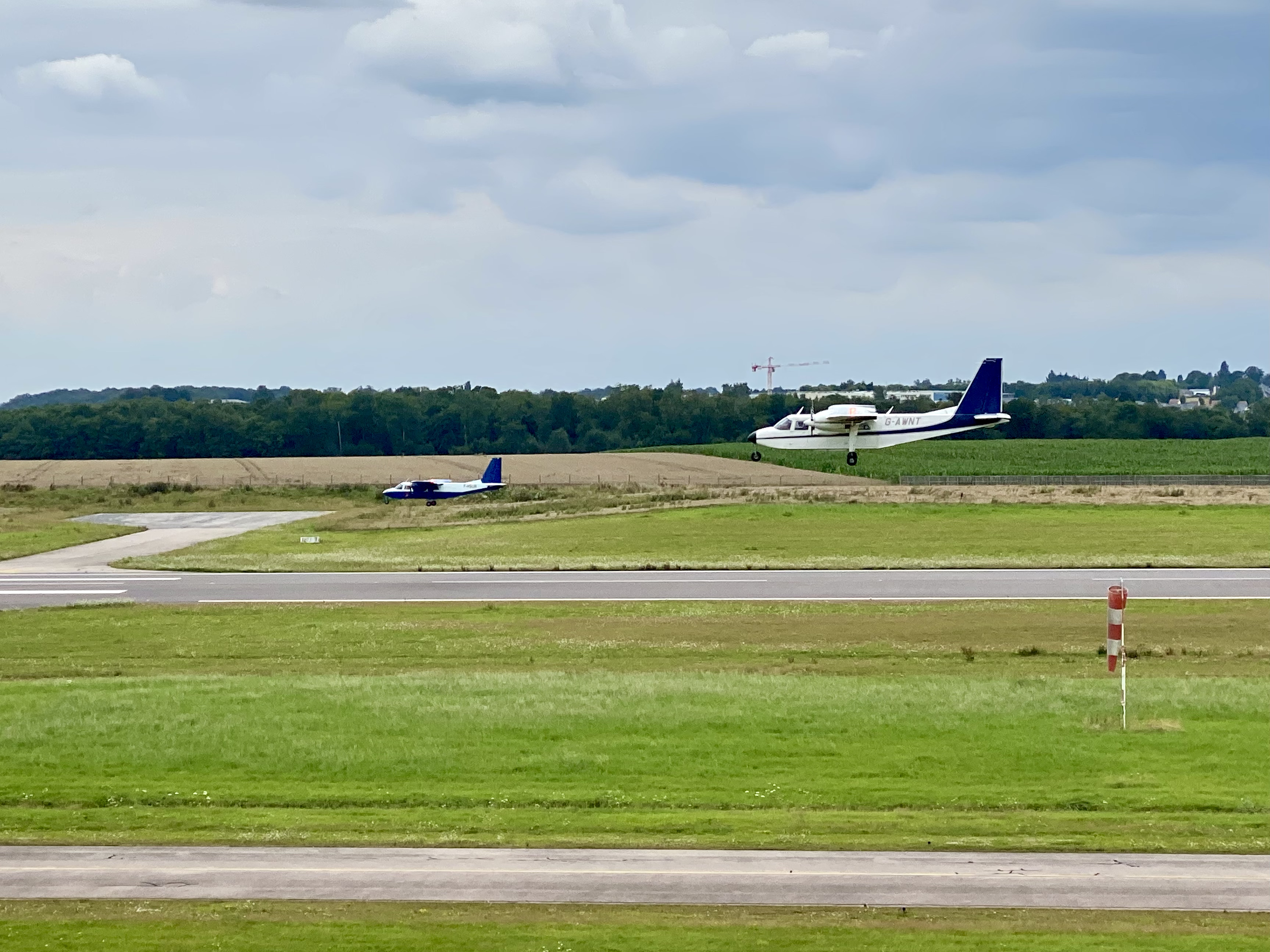 Hugo Clarke-Wing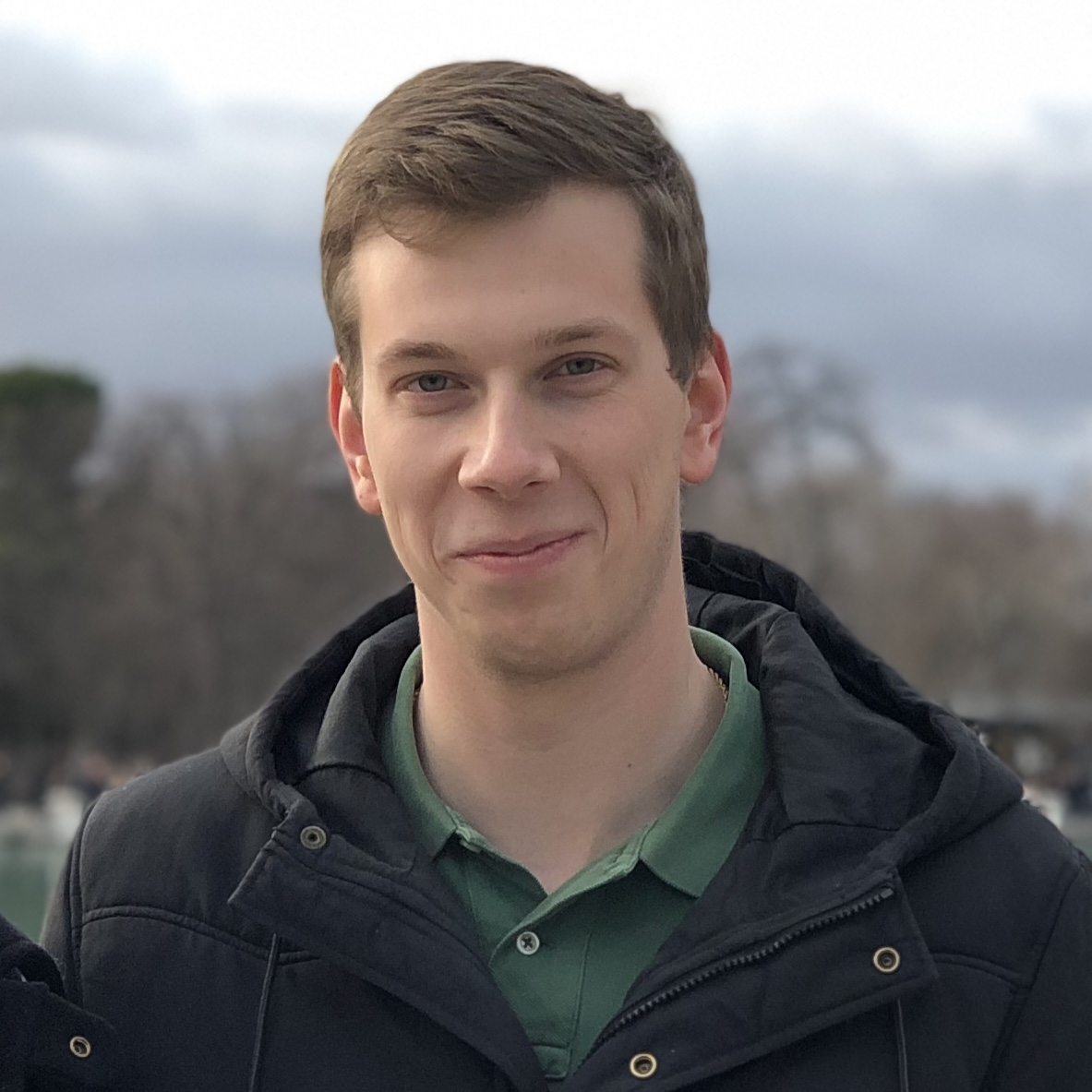 This article is part of a continuing series, "The Road to Tokyo 2020", penned by the PixAir Survey team. Explore the series.
Many international events rely on aircraft carrying out TV/Radio Relay to be able to broadcast sporting competitions live, and the Olympics are no exception! After exceptional results during the London 2012 Olympic Games, PixAir was once again selected with our partner Marlink to provide coverage for the Tokyo 2020 Olympic Games.
However, unlike London 2012 — which only required a short hop over the English Channel — Tokyo 2020 required positioning two aircraft and their supporting crews some 5500 nautical miles East! PixAir Survey's teams spent weeks in 2019 plotting the best route through Siberia, navigating the complex world of overflight permits and the like. The Covid-19 pandemic throwing a wrench into the mix and pushing the Games back a year, all that work was undertaken once again, with the added complexity of pandemic related restrictions.
All this planning culminated in a mission which comprised of 6 days with 50 hours of flight time to position aircraft and crews to Tokyo, 10 days on location for relay missions, followed by another 6 days to return to Rouen, our home base. The picture above shows our crews performing a low pass to celabrate their arrival and the completion of yet another successful mission.