A team of passionate people
working to ensure your mission is a success
Since 2011, we've been helping clients make their ambitions take off. We're experts in what we do, we're hardworking, we're easy to talk to, and we love a challenge.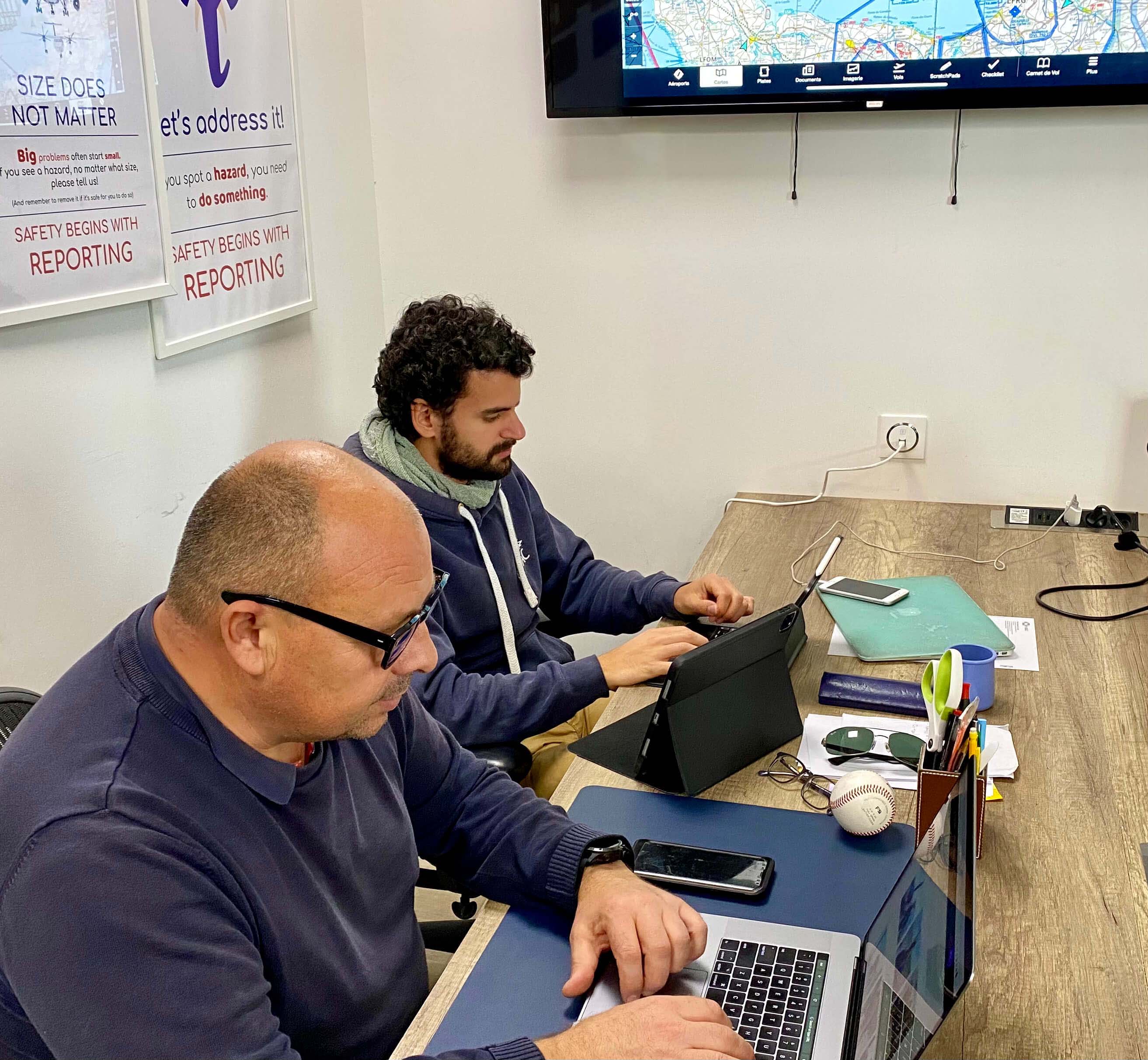 Our Expertise
With hundreds of successful missions carried out over more than ten years, we're bound to know how to best serve your needs.
Our History
In order to best understand where we're going, it's worth knowing where we've been.
Winter 2010-2011

Jean-Jérôme takes on survey missions in Central Africa, spurring his desire to establish a company.

February 2011

After losing their jobs, Jean-Jérôme and Christian bounce back to establish PixAir Survey with only one client at the time: The Agence des Aires Marines Protégées.

March 2012

Julien joins on as PixAir's first employee. Supporting Christian with his years of experience as a licensed mechanic, maintenance turnaround times are slashed.

July 2012

After hiring a second full-time pilot in May, PixAir is tasked with radio relay for the London 2012 Olympic Games. A PA-31 enters the fleet, making its debut on the Tour de France.

2014

Taking on more and more imagery missions, PixAir confirms its leadership in a broad variety of mission types.

November 2017

With a pressurized Merlin SA226AT entering the fleet, PixAir is now capable of high-altitude, high-speed missions.