Join Our Team
We're always on the lookout for awesome people to join us in delivering one successful mission after the other. Do you think you're the right fit? Let's talk.
Expand your skill set.
Work with enthusiastic, experienced professionals every day. Gain valuable experience consistently pushing the boundaries of what you thought you could do. We'll happily sponsor any training or certifications that will allow you to reach new heights.
"I was hired as a mechanic, and PixAir has been supporting me throughout my efforts to become a Part-66 licensed B1 engineer!"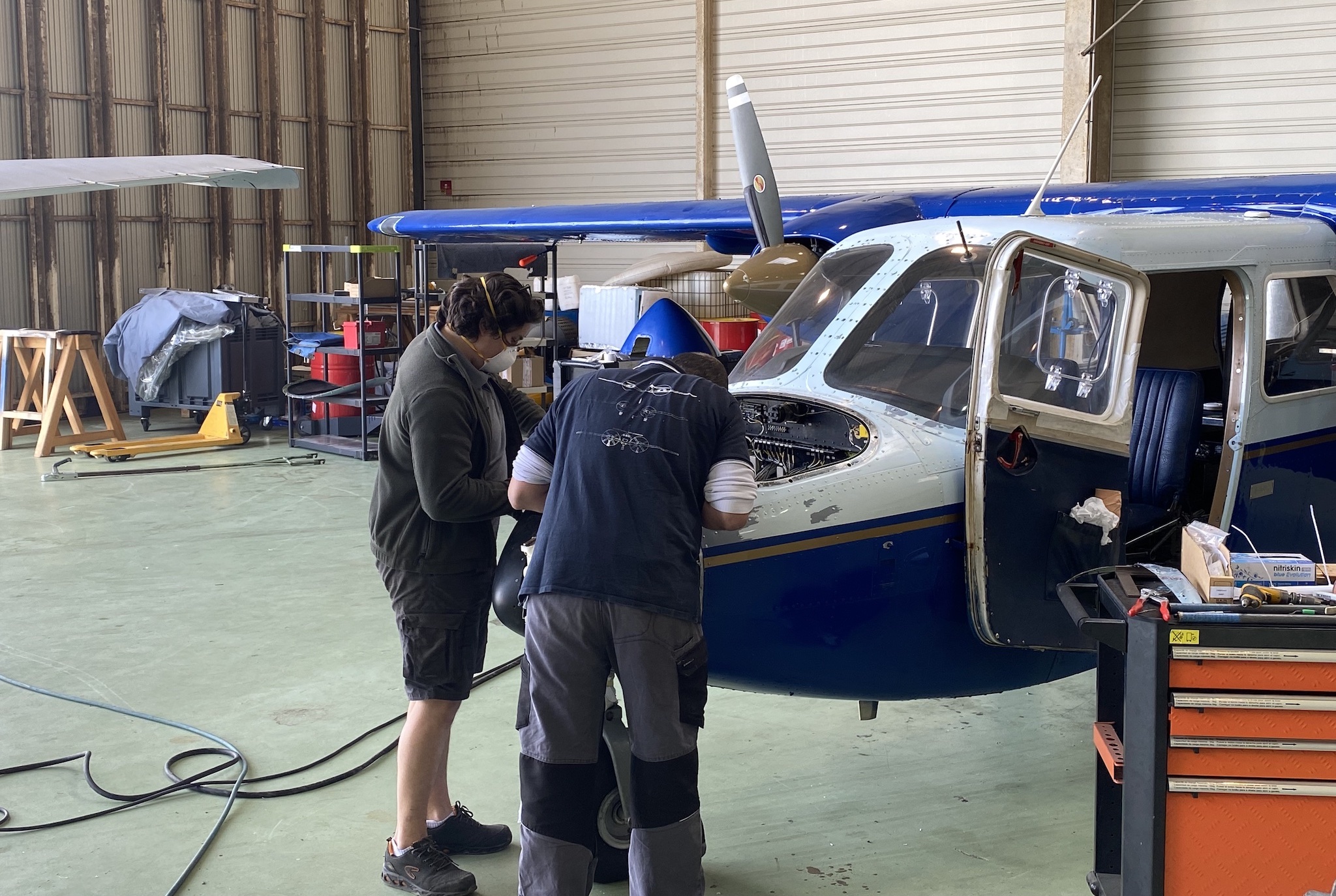 Bring your quirky self to work.
Are you an ambitious, dedicated professional? You'll feel at home at PixAir Survey. We find that those whom embrace the touch of madness in their personality make the best colleagues. They're the ones that push for positive change and make a lasting impact.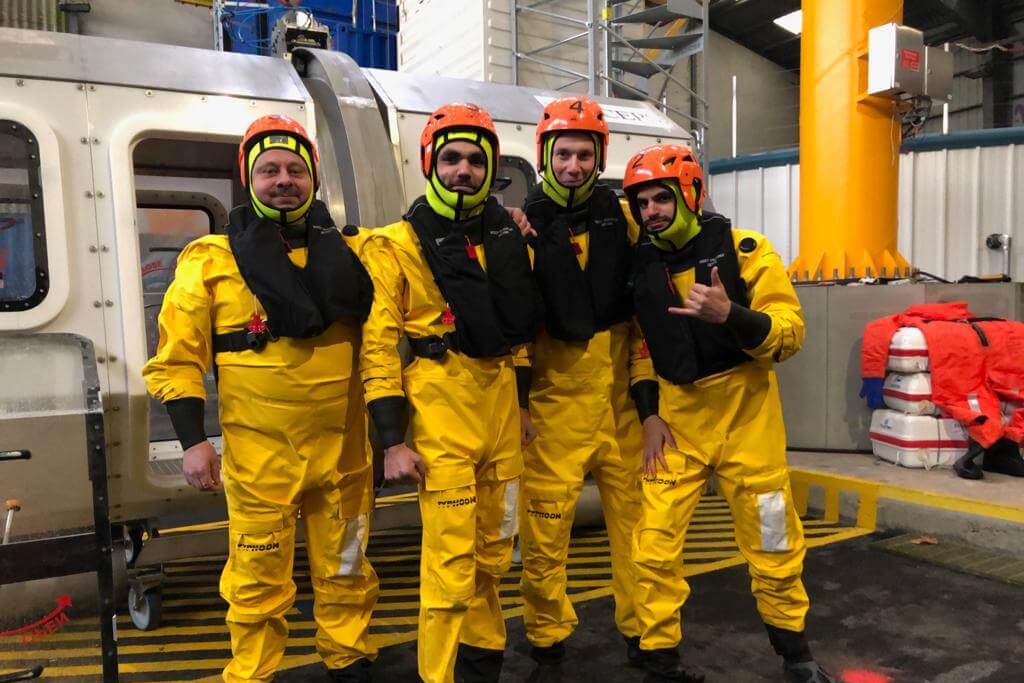 Our Current Openings
Not seeing the position you're looking for?
Even though we might not have an opening right now, we're always interested in new talent with job titles we haven't heard of or who may want to join our team in the future. Write to us
But wait, there's more!
We want to ensure our colleagues have everything they need to feel fulfilled at work, and as such, we offer comprehensive benefits.
French Contract
You start from day one on a French contract, with all the protections it guarantees.
Health Insurance
We care about our people, so we pay for supplementary health insurance. Yup, it covers dental!
Leading Pension Scheme
No matter where you are in life, start planning for retirement. Pilots are auto-enrolled into the CRPN.
Package reception
Can't be home for a delivery? Whether it's big or small, you can have it shipped to work.
Out of this world birthdays
If there's one thing we can all agree on at PixAir, it's that we'll use any excuse to throw a party!
Company Credit Card
Never find yourself out of pocket for company expenses with a company credit card in your name.
Staff discounts
As a PixAir Survey employee, receive discounts on purchases in virtually all airports worldwide.
Weekly all-hands
Nothing goes unsaid at PixAir! Discuss any ideas or issues at our weekly all-hands chats.
But most importantly
Airplanes, airplanes, and airplanes
Yup. If you have a die hard thirst for everything aviation, you're sure to be satisfied working at PixAir Survey. Whether your position takes you to the skies or keeps you on the ground, you'll be surrounded by airplanes and people that are just as passionate as you are.