Article
A Successful Survey in The Mediterranean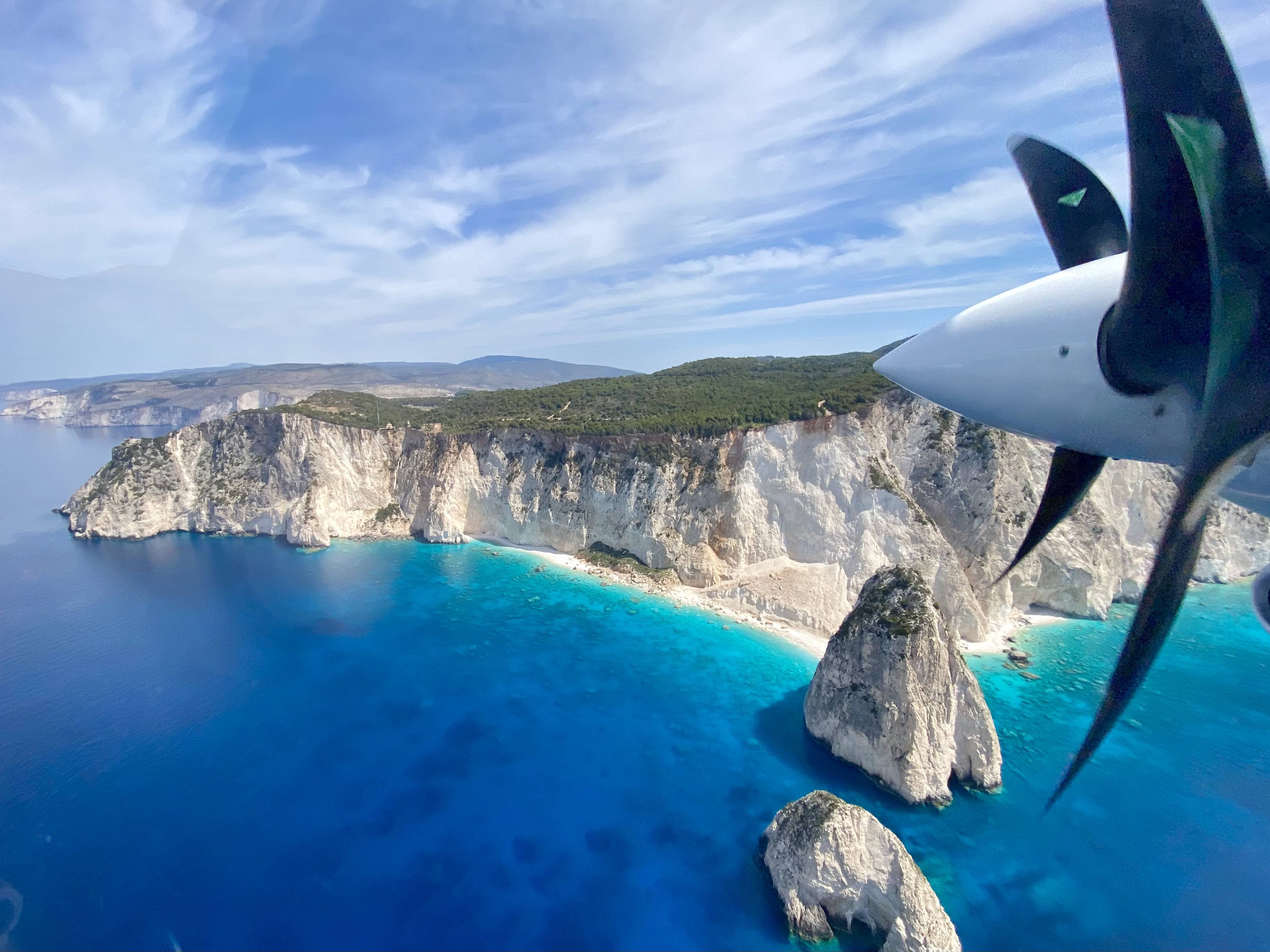 Hugo Clarke-Wing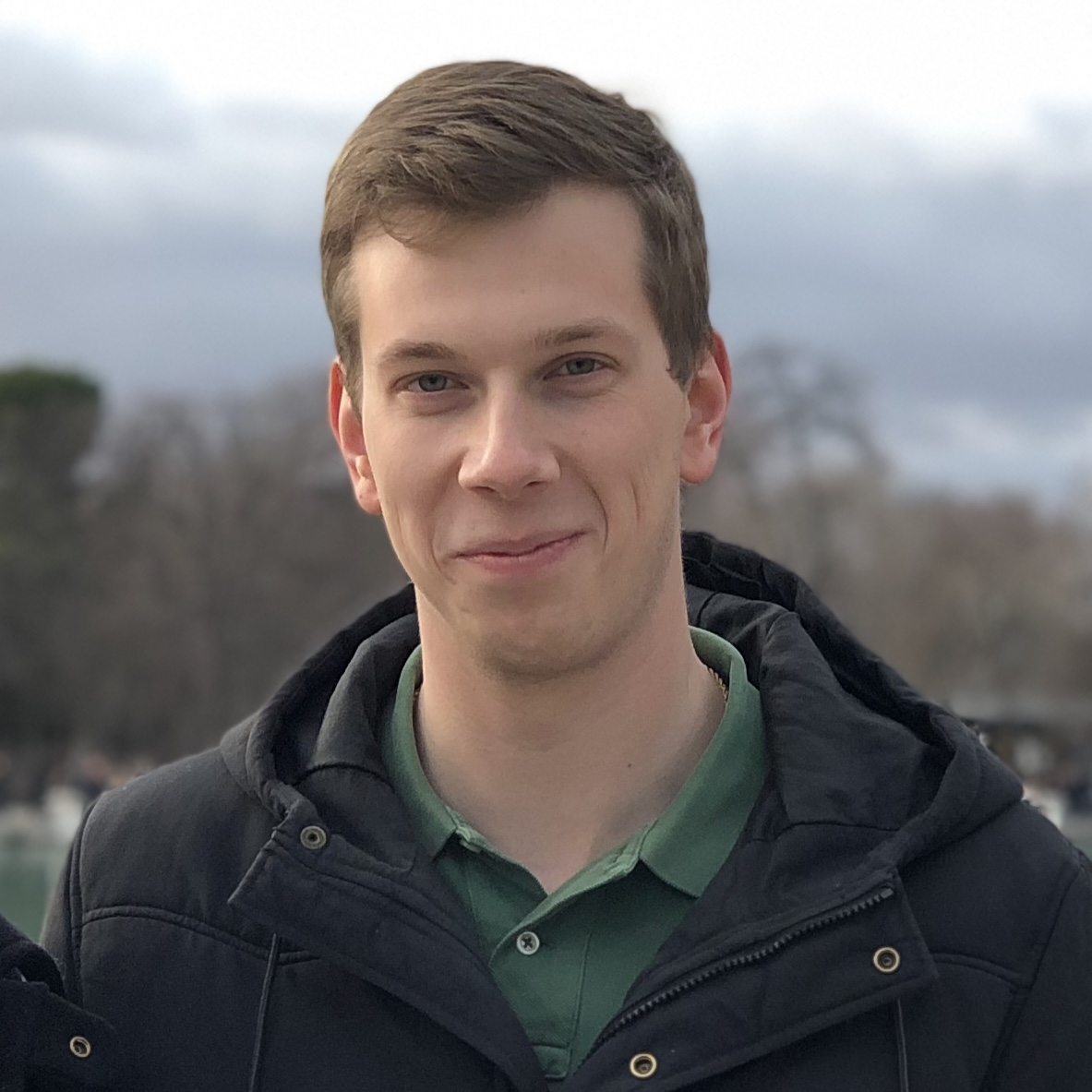 "F12, fin whale at 85 degrees, eighty-five, one individual, behaviour swimming, directionality one-eight-zero, body under water" — that's not code but Simone, the President of the Tethys Research Institute, reporting the sighting of a fin whale below the fuselage of our Britten Norman Islander to Nino, who at that instant is responsible for recording data.
While marine mammals and aircraft might not intially seem like they would fit together, airborne maritime surveys, contrary to collective belief, are a very common way to search for and count dolphins and whales, in order to study their distribution, derive estimates of their abundance and understand what the factors that allow these species to occur and hopefully thrive are.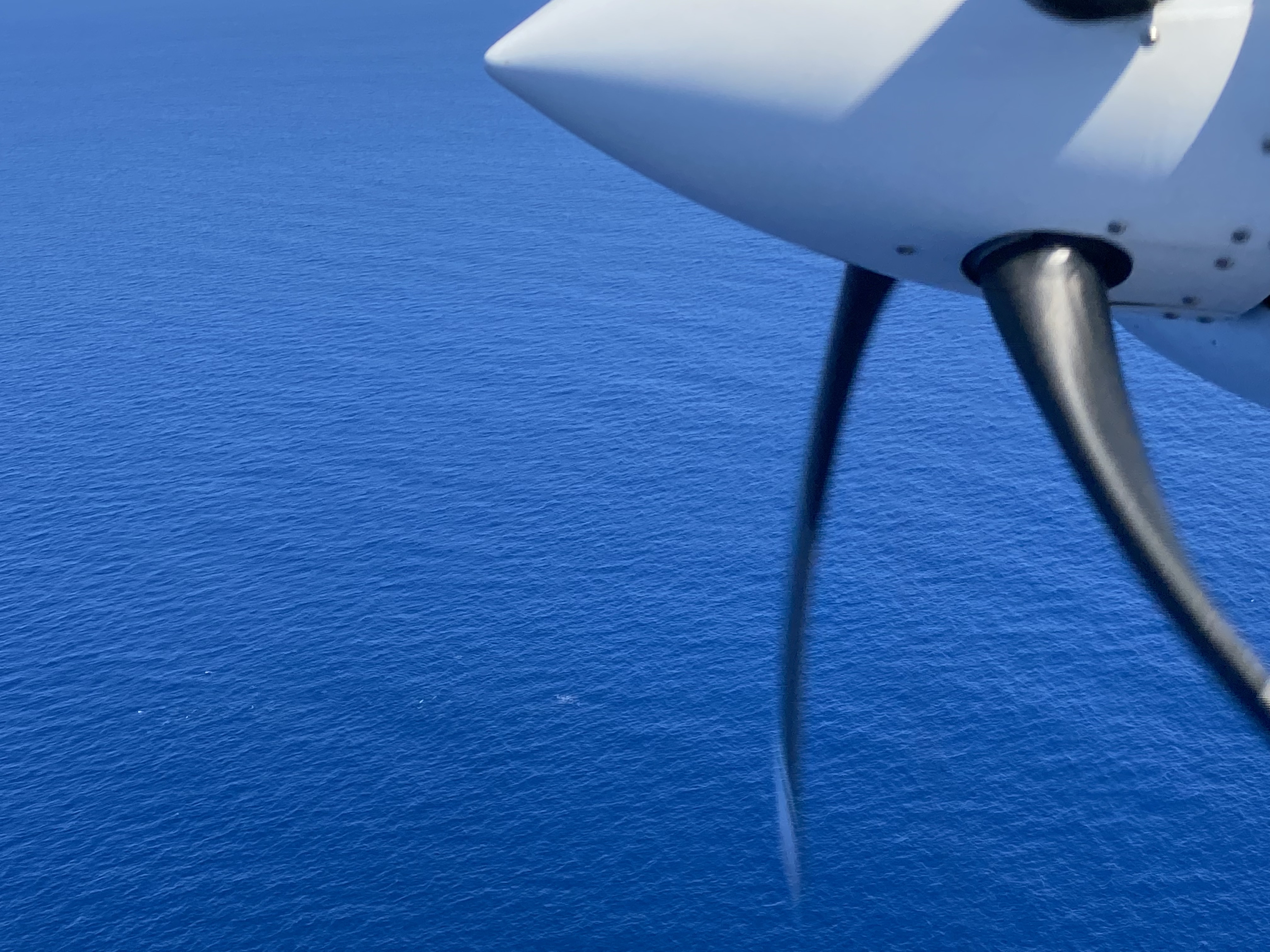 Over the period of May-June 2021, a Tethys team embarked with me on an aerial monitoring campaign across a wide portion of the Mediterranean Sea searching for whales, dolphins and other marine life in the waters of the Hellenic Trench in Greece and the Ionian Sea. The overarching goal of the mission is to provide accurate abundance estimates of whales, dolphins, marine turtles and other large animals observed at the surface, while flying at low altitudes. These estimates will then be used to inform protection and management measures where necessary and to trigger conservation actions to assure the persistence of these species in the Mediterranean.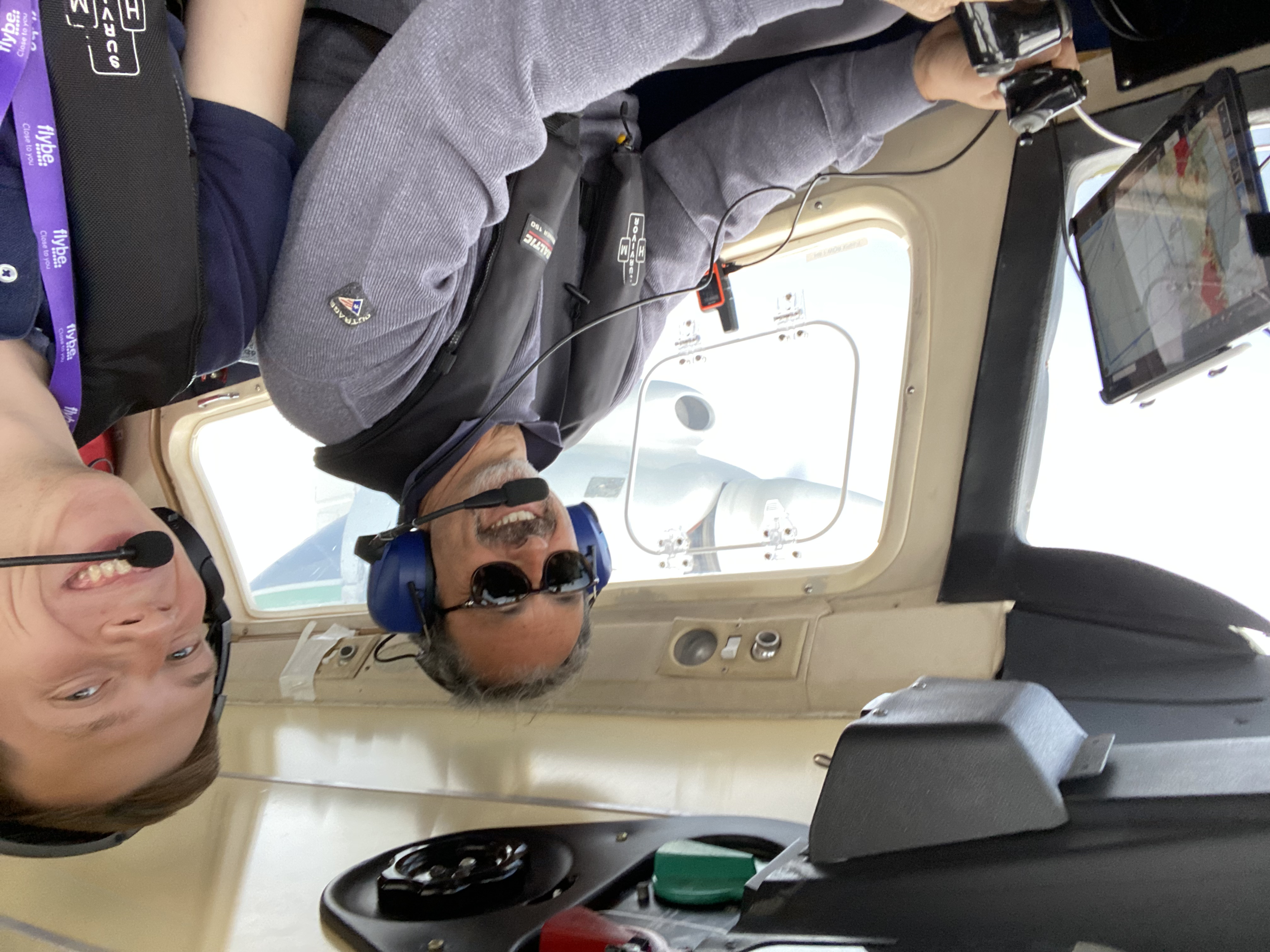 After departing Rouen, I picked up Simone and Giancarlo in Reggio Calabria and we flew to Heraklion International Airport where we arrived just in time for sunset. There, we met up with Nino, and the team was complete. Simone, Giancarlo, and Nino are all experts in marine biology and we spent the better part of May and June at 600ft over the water, searching for wildlife out of Heraklion, Athens, Kerkyra, and Reggio Calabria.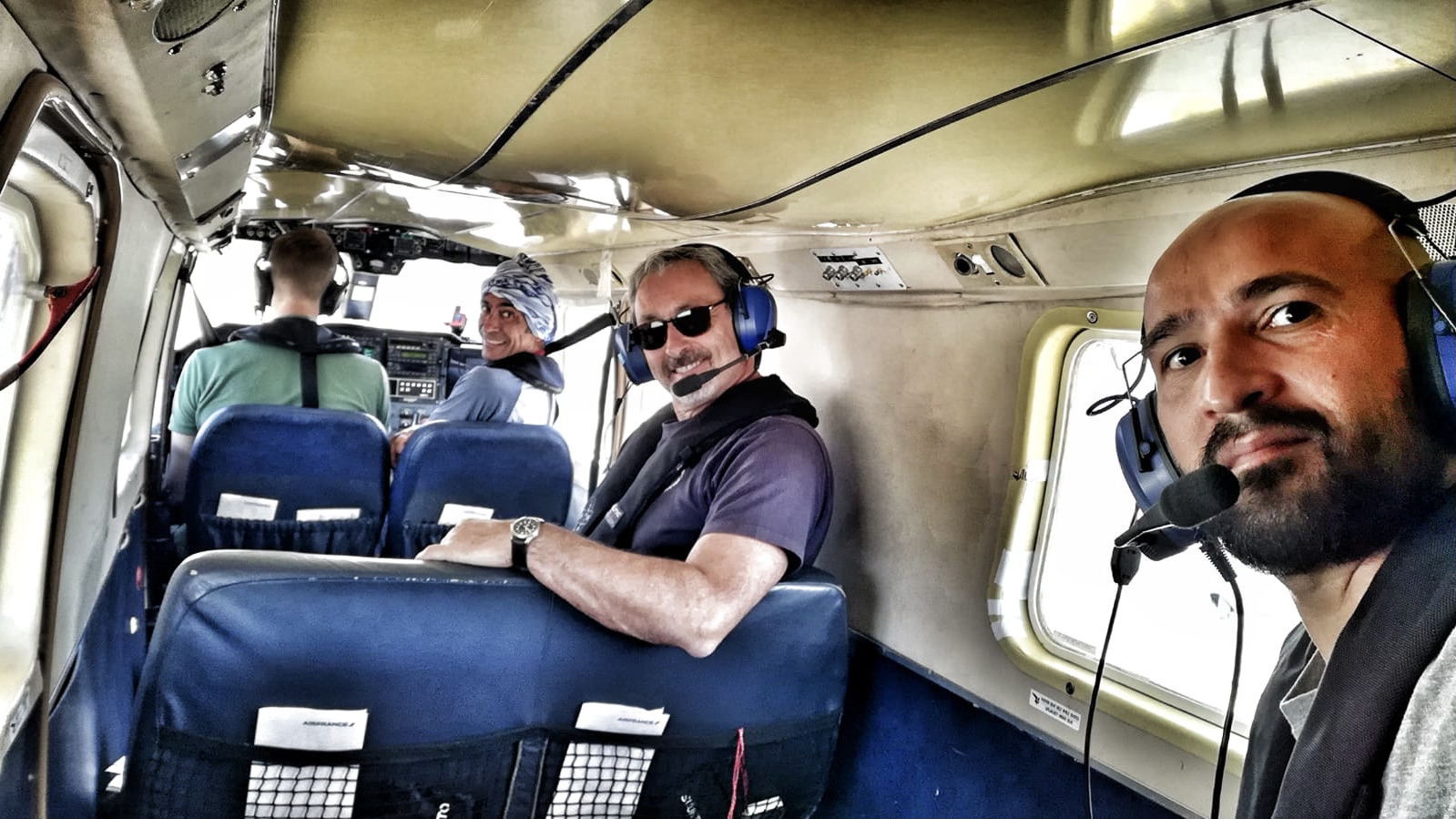 With its tip tanks, F-HPIX was a solid platform for the mission, allowing us to fly up to 9 hours without interruption, optimizing the time it took us to cover large areas of water. Specially equipped for the mission with "bubble windows" which allowed our resident biologists to observe the water with a clear view, the aircraft served us well over the 150 flight hours of the mission.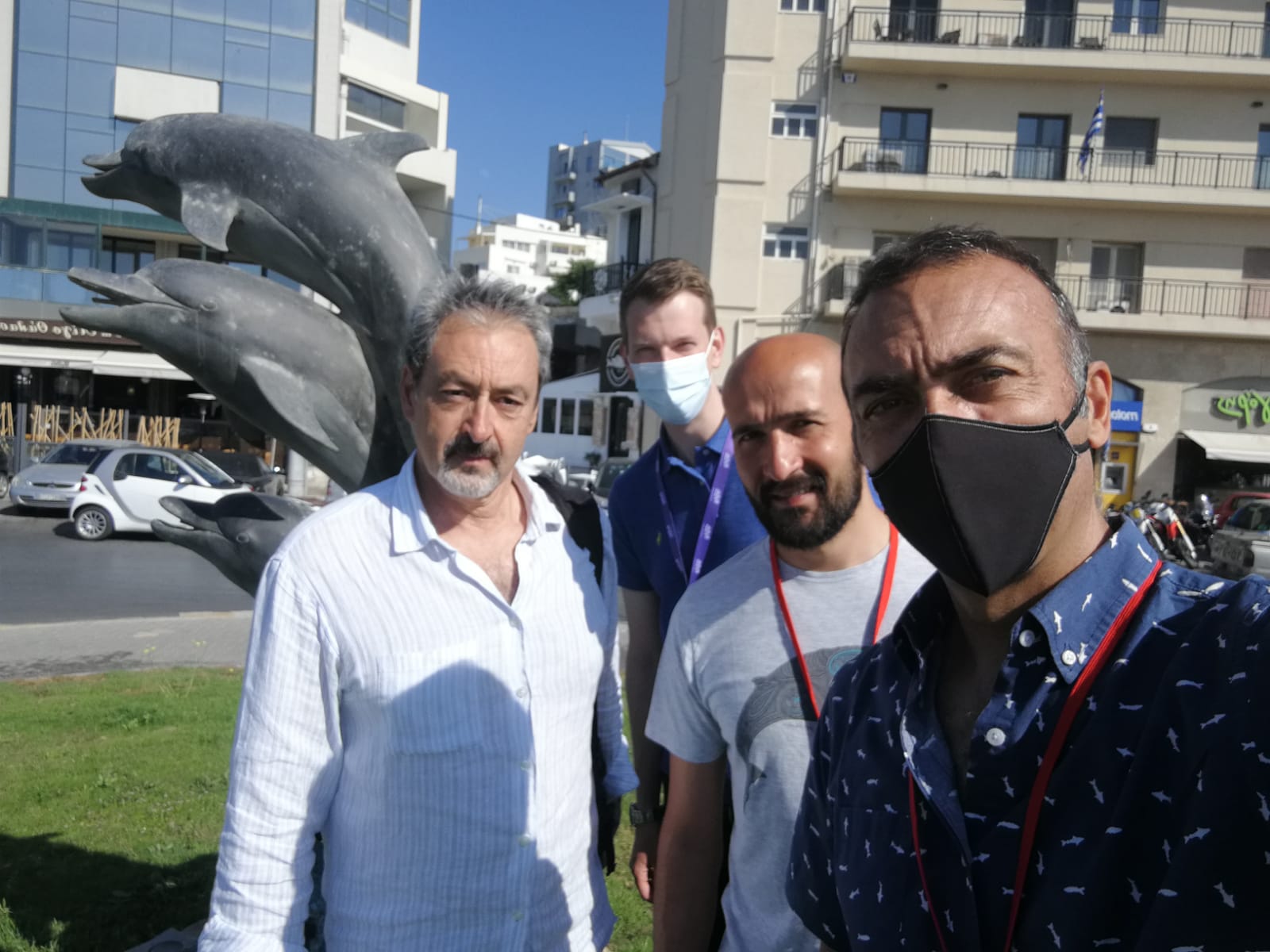 Thanks to the help of our air traffic control partners who accomodated our mission, we were able to cover 180000 km² of water and recorder sightings of over 55 cetaceans and 410 marine turtles! If you're intested in learning more, be sure to check out Tethys's report on the mission!