Article
Covering the Paris Marathon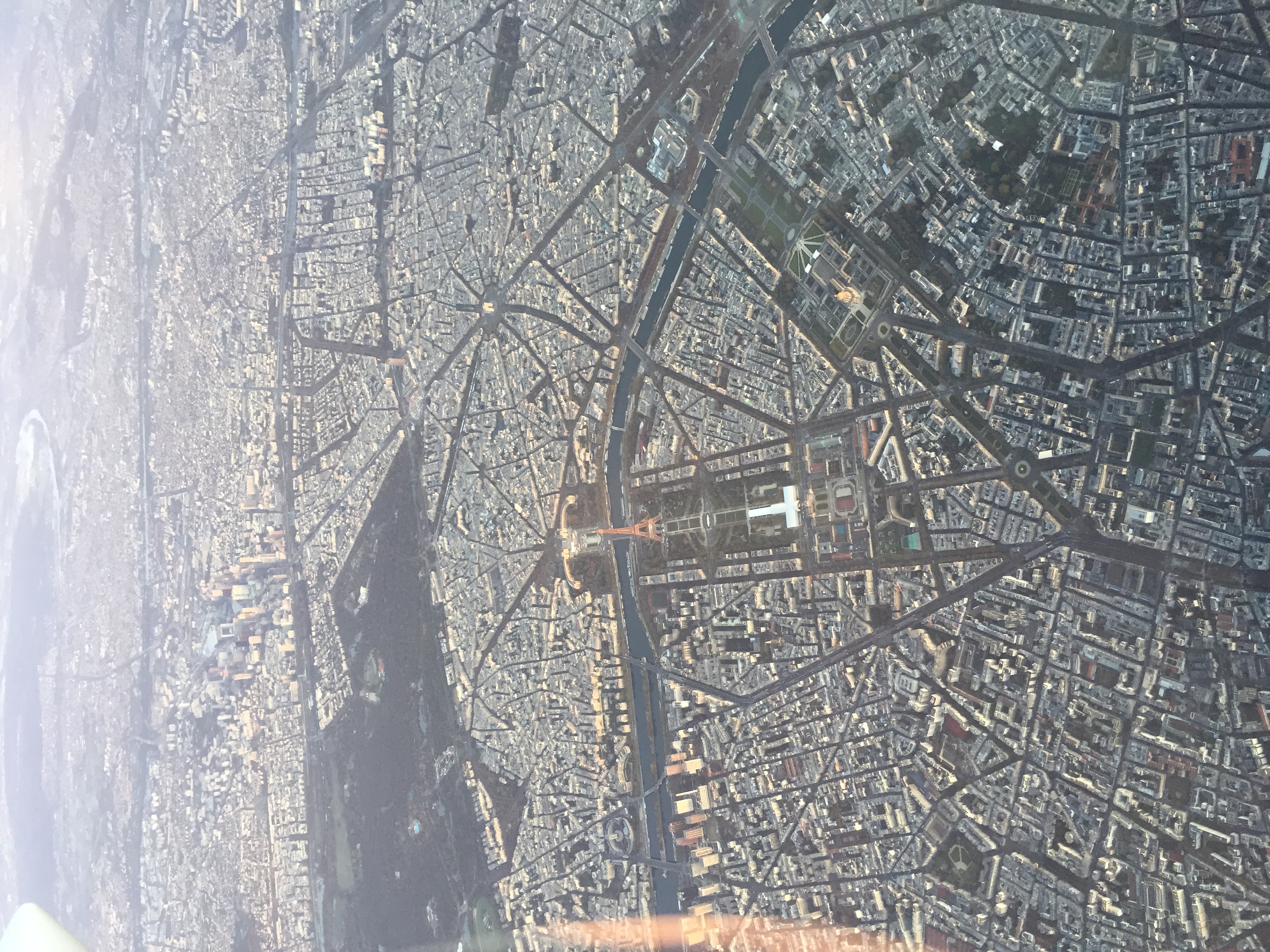 PixAir Staff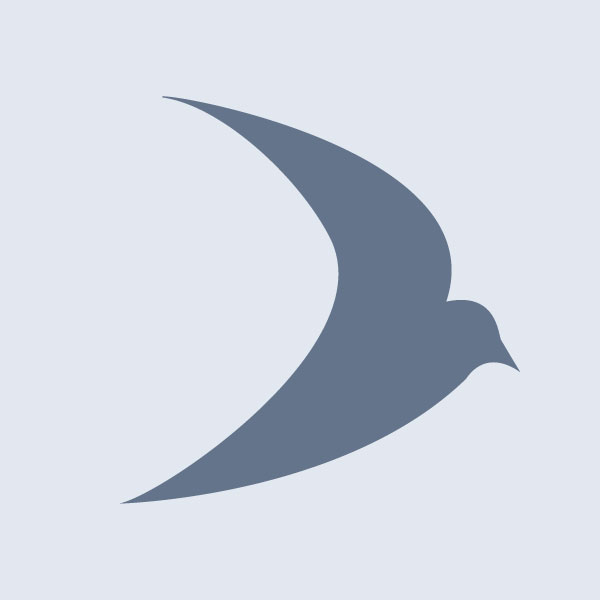 Click click click
The taxiway illuminates at my command, showing me the path to the runway.
It is seven in the morning and the night is at its darkest. Carefully rolling to the holding point, blanket on my lap, I enjoy the relative quietness of this early startup. No one is manning the control tower at this hour and my last message after take off goes to my Belgian colleagues still on the ground in their Beechcraft 200.
Switching to Paris's radio frequency I am thrown into its crazy dense traffic coming from all around the world. Flying the aircraft while still trying to make my way in-between these never ending calls, I set my course for the capital. Finally noticing my presence, ATC clears me to continue on my route.
Tearing through the black veil of the sky, the sun makes its appearance, pouring a pink and orange light on the river Seine and the outskirts of our destination.
I barely have time to identify which suburbs I am overflying as my mighty Islander throws me over Paris.
Although I have lived there for twenty years, this point of view — magnified by the ambient light — had never met my eyes before.
As the first runners prepare to start, I begin looming over the Arc de Triomphe.
What a sight to behold !
A single glance lets me embrace the whole city. The Champs-Élysée, the Louvre, the Grand Palais, the Bastille and, of course, the Eiffel Tower among so many things.
With its great avenues, its Haussmannian buildings and the two islands at its center, Paris is marvelous in its uniqueness.
Having flown over Tokyo, I also realize how tiny my birthplace is. On each side of the city, beyond the suburbs, I can see the countryside while, in Japan, only building followed buildings.
During the mere two and a half hours necessary for the athletes to run through the forty two kilometers, I circle from the Bois de Boulogne to the Bois de Vincennes and back again, the changing light of the rising sun shifting the perspective at each turn.
Enjoying every minute of a flight in a zone where no one is normally allowed, I am almost disappointed when the ground team tells me to leave the area, the mission being a success. After all, time flies…