Article
Revamping our website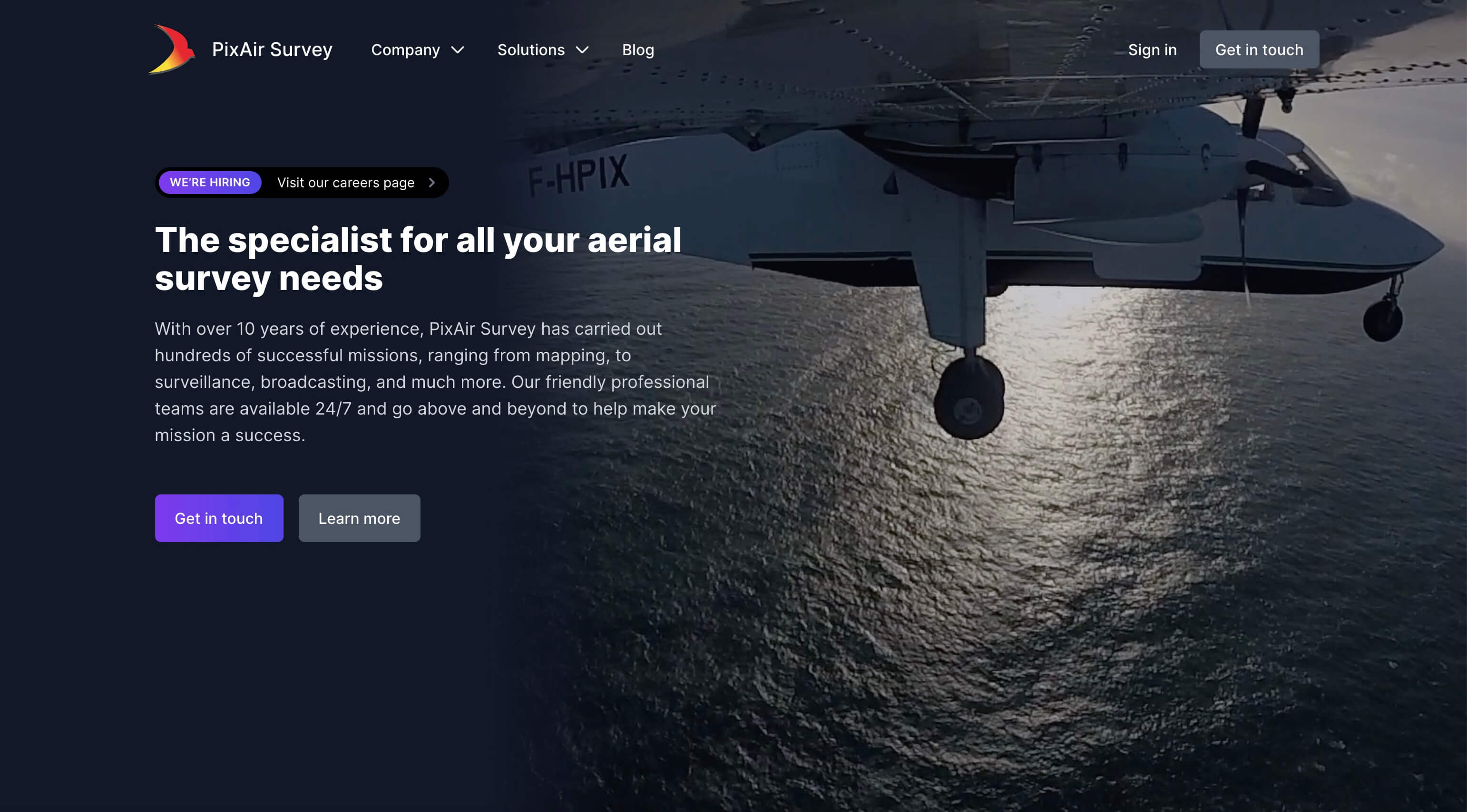 Hugo Clarke-Wing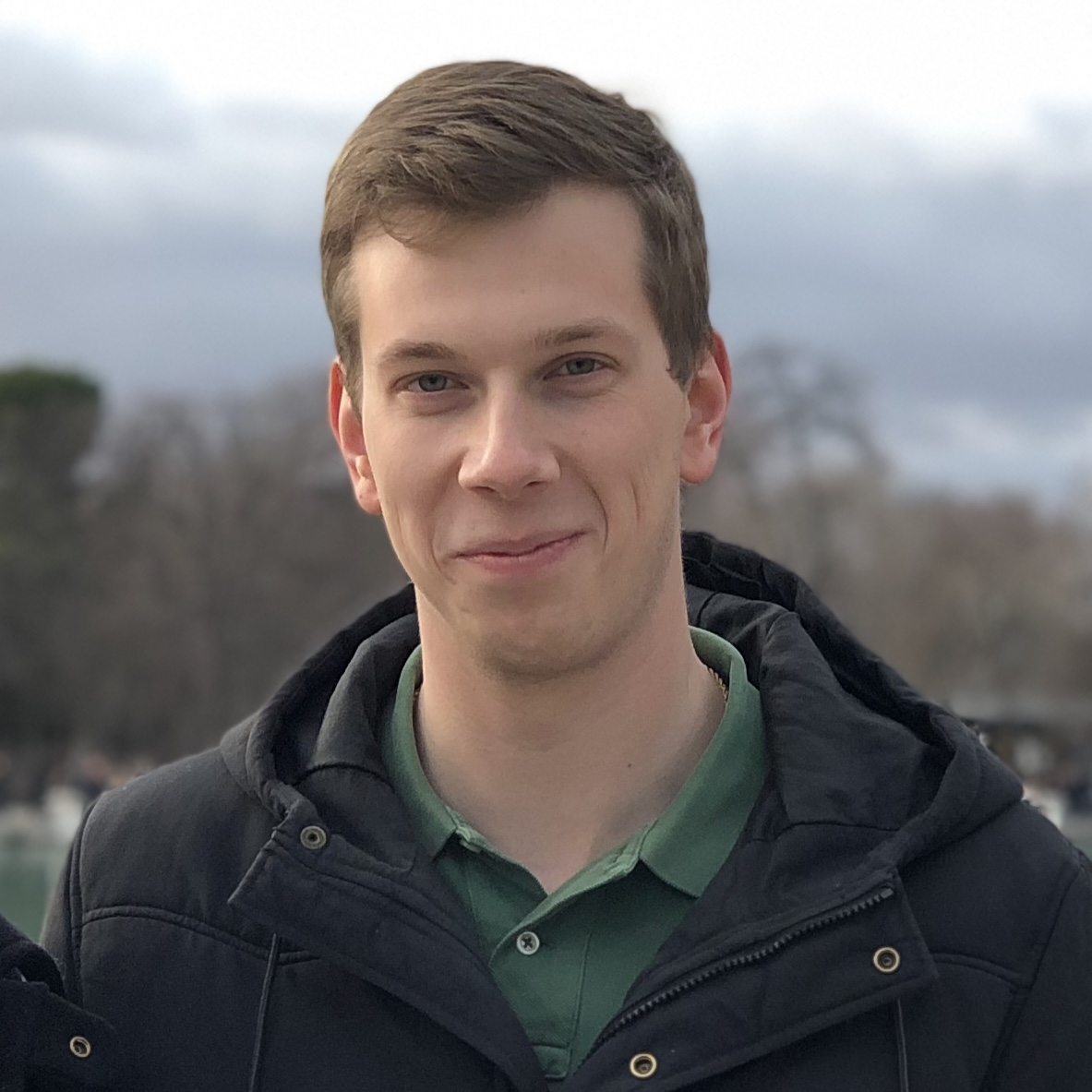 I remember browsing PixAir's website before I joined the company over a year ago: It was good, but lacked the warmth of the people that make PixAir what it is. My first big project when I was hired — in addition to flying airplanes — was to completely revamp our online presence.
Back in February, Jean-Jérôme asked me to take down our old website and put up a temporary landing page. What we didn't fully realize at the time, however, is the quantity of work it would take to come up with a design we all liked and agreed on.
In-between flight missions, some lasting multiple weeks, I coded away and wrote copy to best showcase our company in a digital form. Finding the right words to describe PixAir was truly the most difficult part: with its rich history, the company is just now starting to realize its full potential.
What we settled on is truly some of the most spectacular work I've ever done. I'm confident all our e-visitors will be able to get a real sense of who PixAir is. And with that, I'm off to finish what I started!