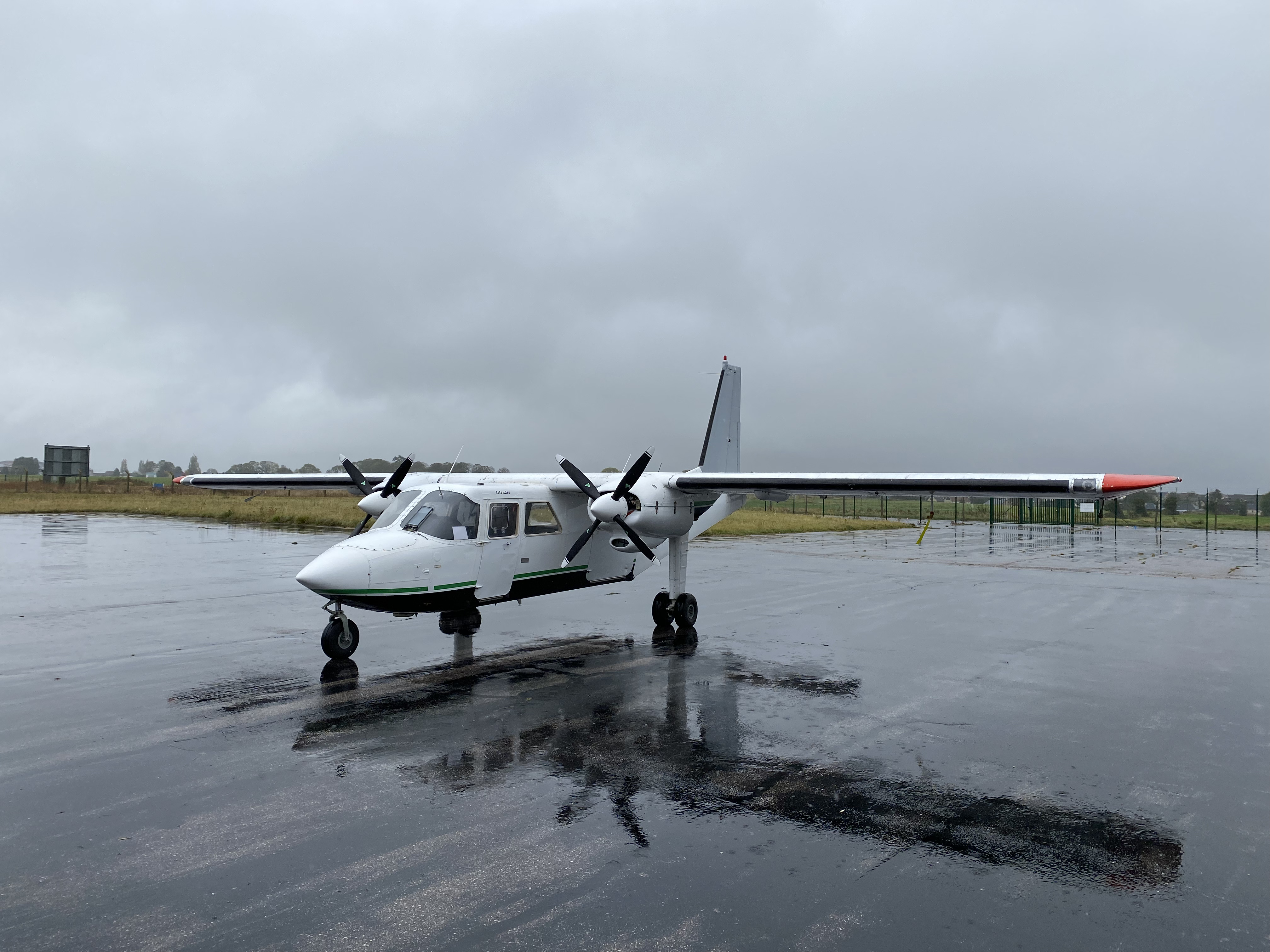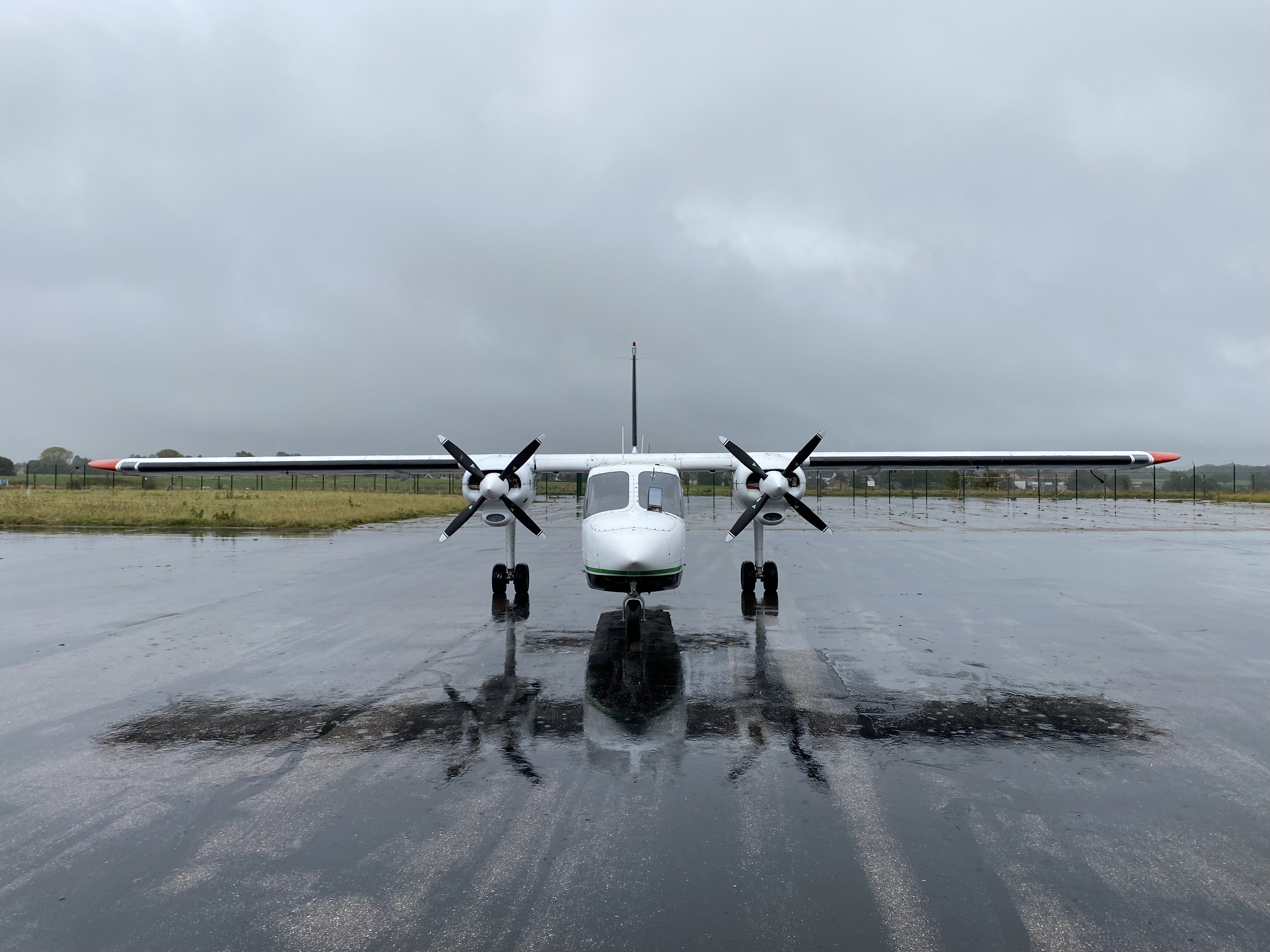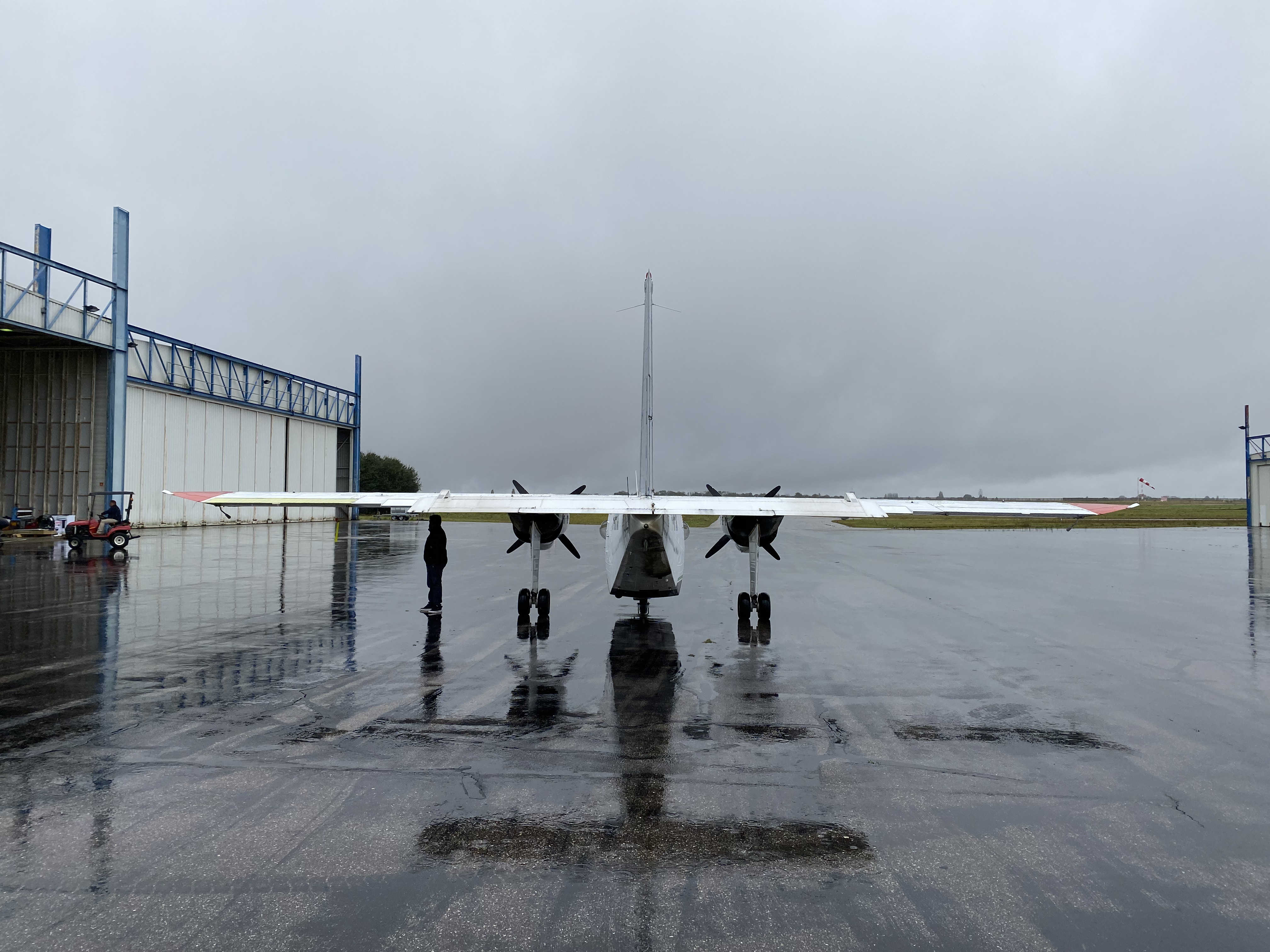 Britten Norman Islander
Undoubtedly the most versatile aircraft type in our fleet, the Britten Norman Islander is a high-wing cantilever airplane with a rectangular fuselage and two wing-mounted piston engines. Adaptable to virtually any mission requirements, the large passenger cabin can accomodate up to four rows of seats, three telecommunication racks, and more. With hard points across its 15 meter wide wingspan, it is well suited for underwing and/or underfuselage equipment such as antenna arrays.
F-HPIX
F-HPIX is the second BN-2 to have entered the PixAir fleet in 2011. Since its first flight in 1981, it racked up 25000 hours. Thanks to its tip tanks, it can fly for up to 9½ hours without needing to refuel, making it a great fit for Maritime Surveillance and TV/Radio Relay!
General Characteristics
Crew: 1
Capacity: 8 passengers
Length: 10.86 m
Wingspan: 14.94 m
Height: 4.18 m
Wing area: 30.19 m²
Aspect ratio: 7.4:1
Airfoil: NACA 23012
Basic empty weight: 4472 lb (2028 kg)
Max takeoff weight: 6600 lb (2994 kg)
Fuel capacity: 210 US gal (795 L)
Powerplant: 2 × Lycoming O-540-E4C5 6-cylinder air-cooled horizontally-opposed piston engines, 260 hp (190 kW) each
Propellers: 4-bladed MT-Propeller MTV-14-B composite, fully feathering propellers, 1.90 m diameter
Performance
Standard cruise speed: 130 kts (240 km/h) at 12000 ft (3700 m)
Maximum cruise speed: 148 kts (274 km/h) at sea level
Stall speed: 40 kts (74 km/h) (flaps down)
Maximum speed: 183 kts (339 km/h)
Range: 1050 NM (1945 km) at 130 kts (241 km/h) and 12000 ft (3700 m)
Autonomy: 9 hours and 30 minutes (without fuel reserves)
Service ceiling: 13000 ft (4000 m)
Rate of climb: 860 ft/min (4.4 m/s) at sea level