Our Team
Meet Christian
CEO & Airworthiness Director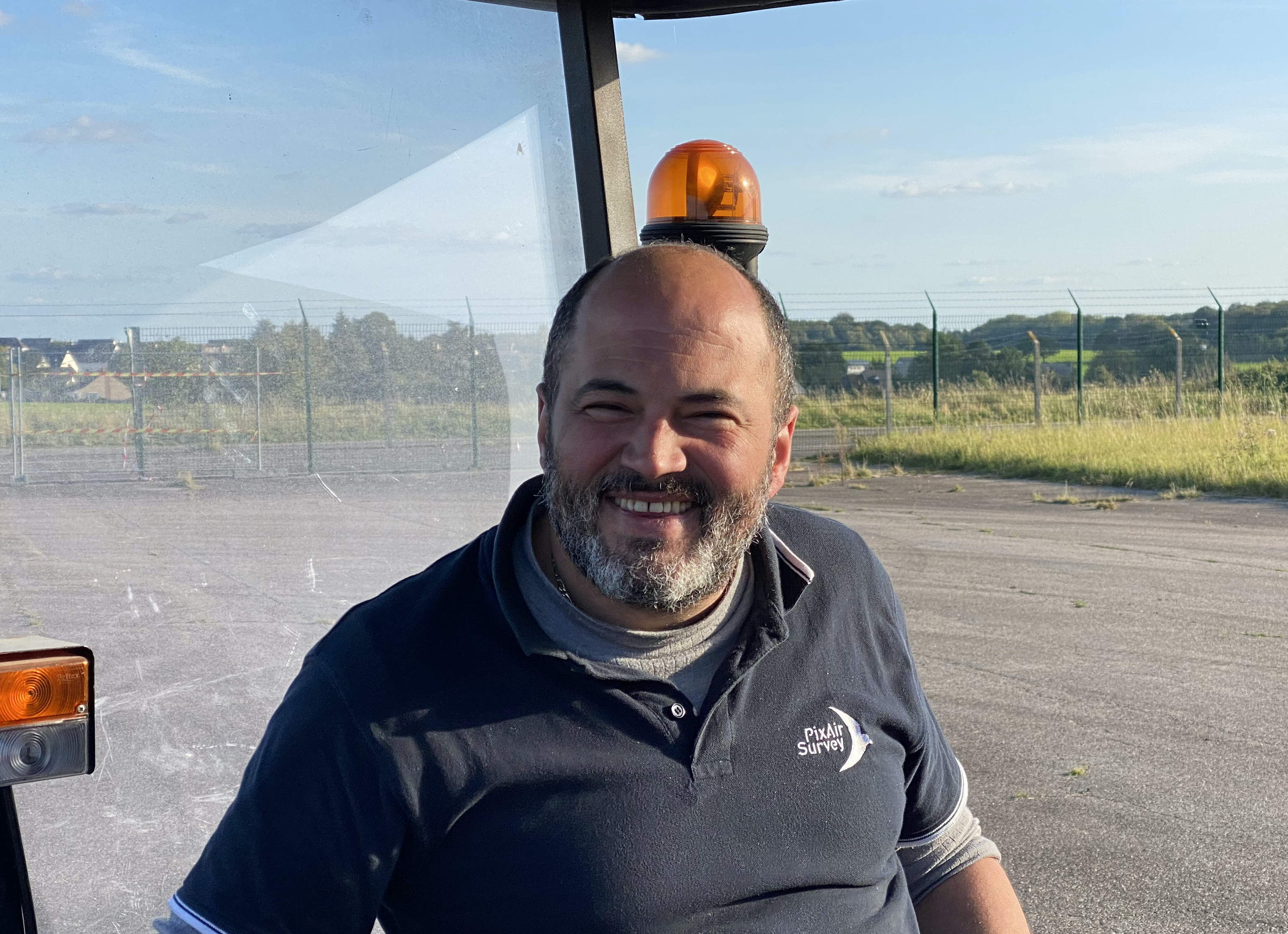 Christian is the CEO and Airworthiness Director of PixAir Survey. His day-to-day duties range from helping out with aircraft maintenance, managing the company's finances and working with clients to design custom solutions to fit their needs.
From the start, Christian knew he wanted to do something with his hands. After briefly looking at woodworking and watchmaking, he settled on aircraft maintenance and hasn't looked back since.
Becoming certified as a B1 engineer in 2003, he worked for Jade Aviation in Montpellier, Kerozen Industries, and others. After losing his job in 2010, he joined up with Jean-Jérôme and founded PixAir Survey in 2011.
Since creating PixAir, he's helped the company grow from a single Britten Norman Islander to seven aircraft of four different types, created our Part-CAO maintenance facility, and constantly pours his heart and soul into developing PixAir Survey into the industry-leading, safe, and cost-effective operator it is today.
If you come by the hangar and can't find him working on aircraft or in his office, look no further than the barbecue where he's surely grilling up a feast for the staff!